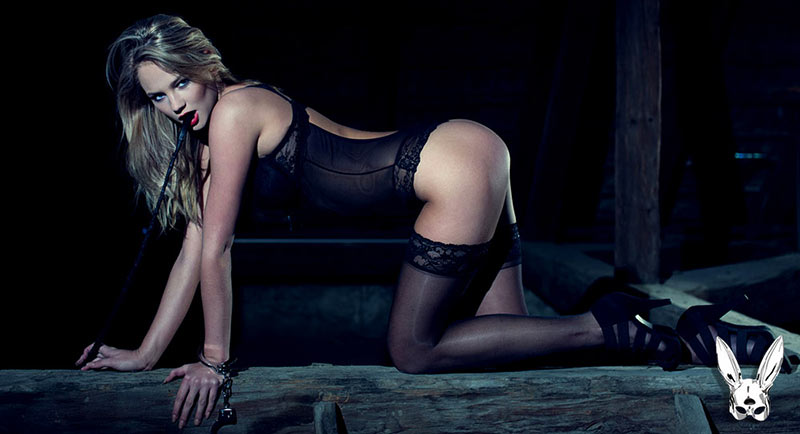 Who should join BDSM SEX?
Mistresses & Dominatrixes
Submissive looking for a mistress to dominate you? Whether you want to date, be dominated in real life or just virtually online you will find what you need on BDSM SEX.
Foot Worship
Who doesn't like feet? But you a genuine lover of feet then sign-in and find feet to worship near you.
Dominants & Sex Slaves
We have strong dominant women all over the country looking for sex slaves to use, humiliate and abuse. Create your profile and find a dominatrix or just let them find you.
Boots, Heels & Stockings Lovers
Does being crushed under a Goddesses heels turn you on? Sign-in and make your kinky desires become reality.
Sissys & Femdoms
Men seeking to be a woman's sissy should sign up here. Be (consensually) forced to go through feminisation and sissy training express any deep desire to dress as a sissy and be bossed around. We have femdoms seeking sissys to subject them to the sissy humiliation they deserve.